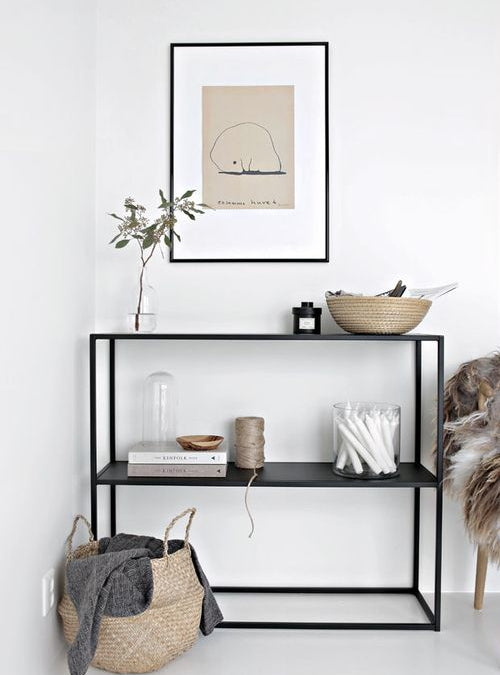 Design console made of metal with double shelf
Risparmi il 16%
Splendid console made by our iron craftsmen, perfect to combine in a modern home and can be combined with solid wood furniture or furnishing accessories, or combine it with a more modern style with glass furnishing elements.
Having two shelves, it is convenient for storing vases, books, plants, flowers or ornaments. It is ideal to place in your entrance or in your living area.
Quick cleaning just use a simple damp microfiber cloth without using detergents or solvents.
Available in various sizes.
Furnish your home with style and choose the right Wanos design.