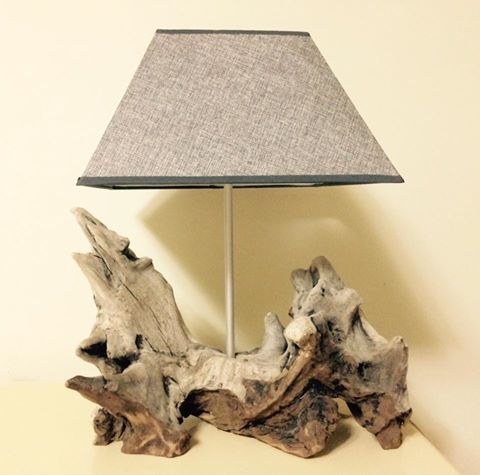 Sea-2.0 handcrafted raw wood table lamp
News Lamp-Sea 2.0. Single piece!

We have created a fantastic lamp with a wooden axis worn by the salt water of the Ionian Sea, after treating and working it our staff has given it new life making it a fantastic piece of furniture.

The fabric lampshade makes the lamp with a unique and inimitable design.

Choose the right 2.0 design to furnish your home in a unique and inimitable way by Wanos Wood&Design.