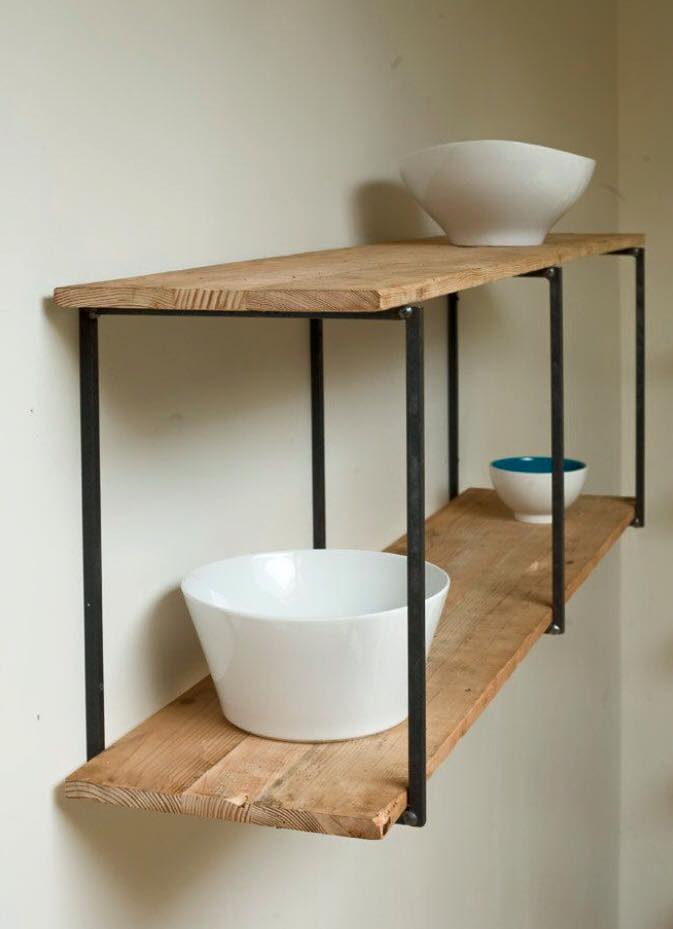 Shelf-bookcase made of wrought iron and solid wood.
It is very important to take care of the smallest details because they are the ones that make the difference between a well-kept place and another chic one.
Wanos has decided to combine two elements that are the heart of its creations, solid wood and wrought iron come together to furnish your spaces with elegance, originality and style.
A splendid multifunctional shelf, as it also functions as a bookcase.
Completely handmade with wrought iron and solid wood structure.
The bookcase can be made in the sizes you want and in the color that best suits your home.
Furnish your home in a unique way by Wanos Wood&Design.