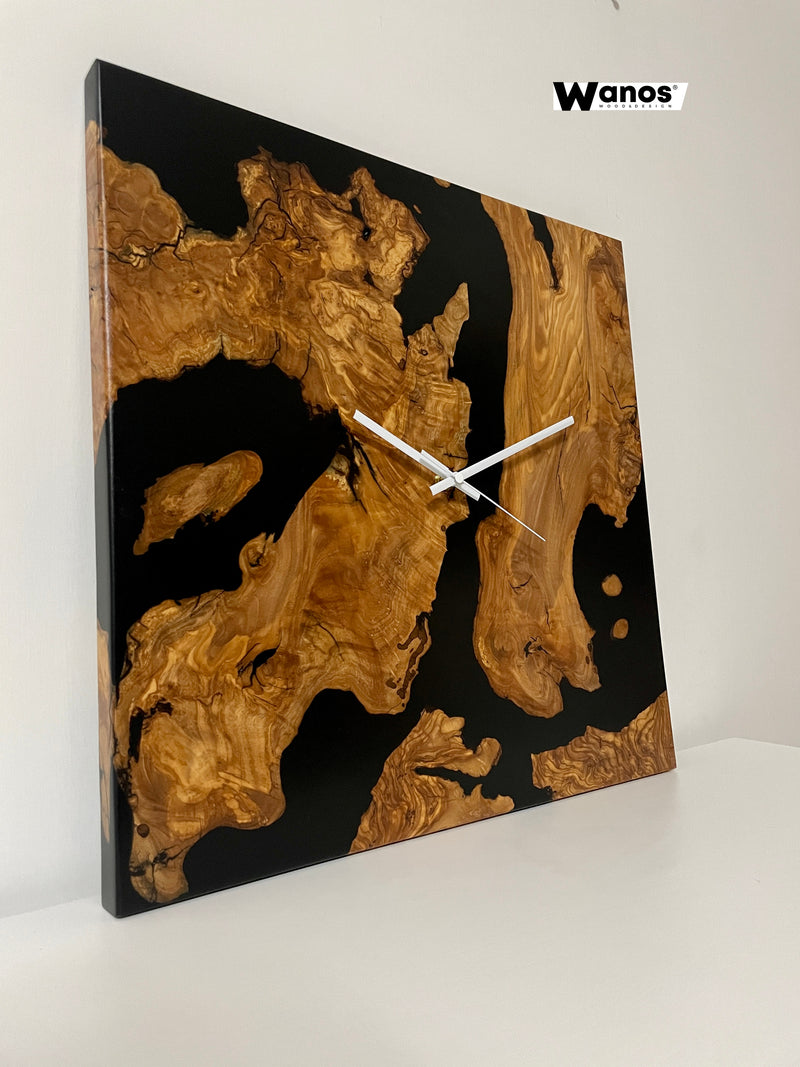 Design wall clock made of centuries-old olive briar immersed in black resin
Risparmi il 27%
Single piece!
The encounter with our products is always a sensory experience, this time we transform it into an experience with an original "ticking" and a colorful design.
The Wanos staff this time uses a different mix than usual, also using a touch of color.
From the mix of resin and noble wood of centuries-old
olive briar
, now abandoned, a clock with a unique shape is born, which divides the wooden sections immersed in black resin.
The clock is equipped with a silent mechanism with battery-operated quartz movement and a hook to be able to apply it to the wall.
Measures:
Item ready for delivery by insured express courier.
Furnish your home with style, choosing a unique and rare Wanos piece.