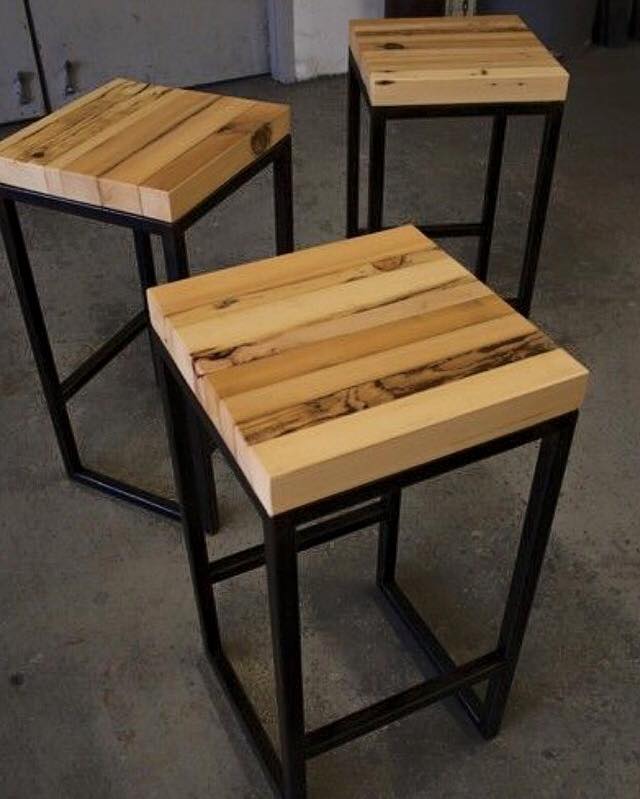 Iron-Wood handcrafted solid wood stool
For each use there is the most suitable stool model and for some rooms there are also specific stool models. For example, in the kitchen many people do not have enough space to devote to the dining area and, for this reason, there will be a lack of space for chairs. To replace the chairs, the alternative is to get stools. In fact, they are practical, comfortable and just like a chair, only small in size.
Stools prove to be practical furnishing elements in many situations and will help us save space without sacrificing style and comfort.
Our stool is made with a totally handmade wrought iron structure with a solid wood seat, with a square design that takes its color from the wood grain which makes it versatile in any environment.
Choose the right design to furnish your home with Wanos.