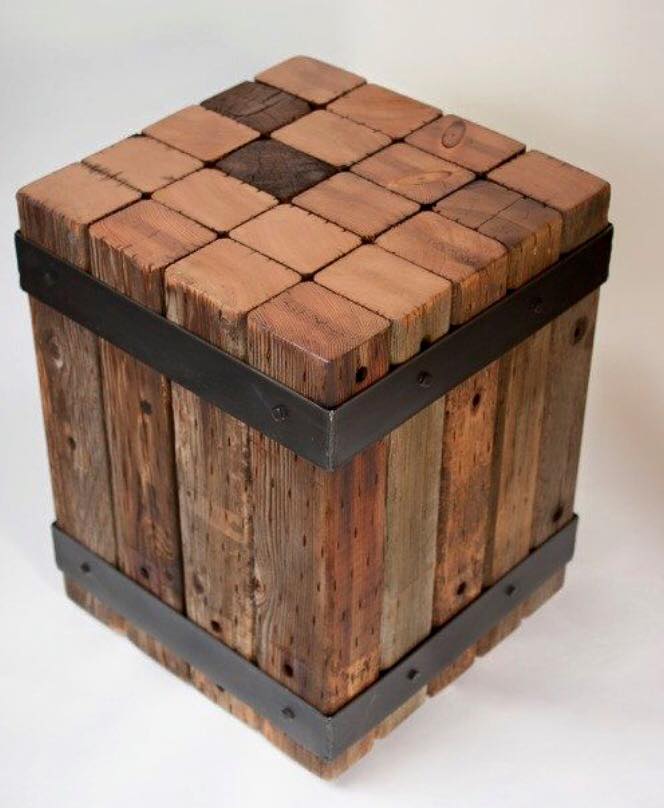 Coffee table in solid wood and Iron-Wood iron

Wanos offers a unique and versatile piece like the materials that compose it, wood and iron.
An original entrance coffee table with reclaimed solid wood planks, natural finish, outlined with two wrought iron belts that gather it into a square that can be versatile, usable in different areas of your home, in the living room as a coffee table and support and in your sleeping area as a bedside table to make it unique. The colors may differ from the photo as the recovered wood varies according to the availability of our craftsmen.
Measures :
Furnish your home with style, choosing a unique and rare Wanos piece