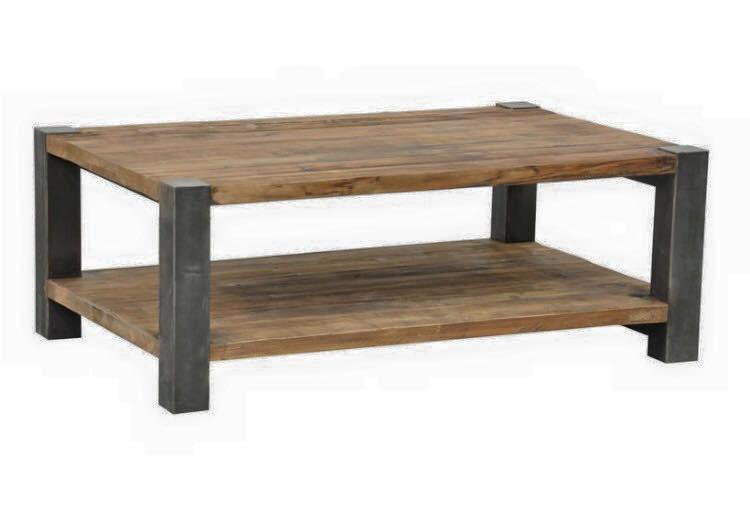 Living room and TV are two inseparable concepts, in fact, we always tend to connect them when we design the furniture for our home.
So what would a living room be without a TV cabinet that offers the right support for our television with sound system? This cabinet is a normal long-shaped solid wood cabinet with a flat top for your TV.
Below the surface you can choose what to store among the various objects to be connected to the TV.
Our craftsmen have made it in solid wood with a wrought iron structure that makes it elegant and with a refined style.
Furnish your home in a unique way with Wanos Wood&Design.