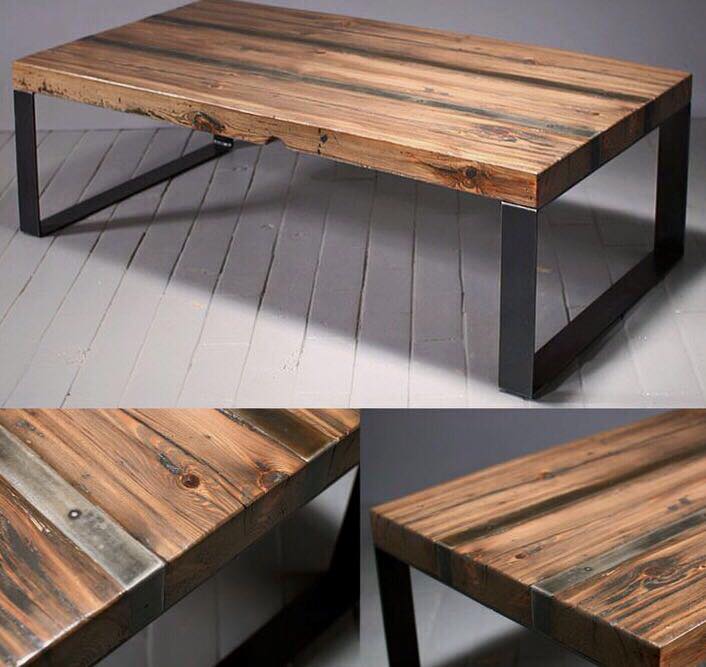 Solid wood and iron coffee table
Gorgeous coffee table made with solid chestnut wood.

A single piece on a wrought iron structure to make your home unique and inimitable by WANOS.

The coffee table is essential in the functionality of the living room: choose it with a design and make it the irreplaceable companion where you can place books, newspapers, a cup of tea, glasses ... we offer you this splendid coffee table with a top made with a single piece of solid wood set on a wrought iron structure the right mix to furnish the space you prefer in your home in a unique way, you can also choose to have it made to measure.