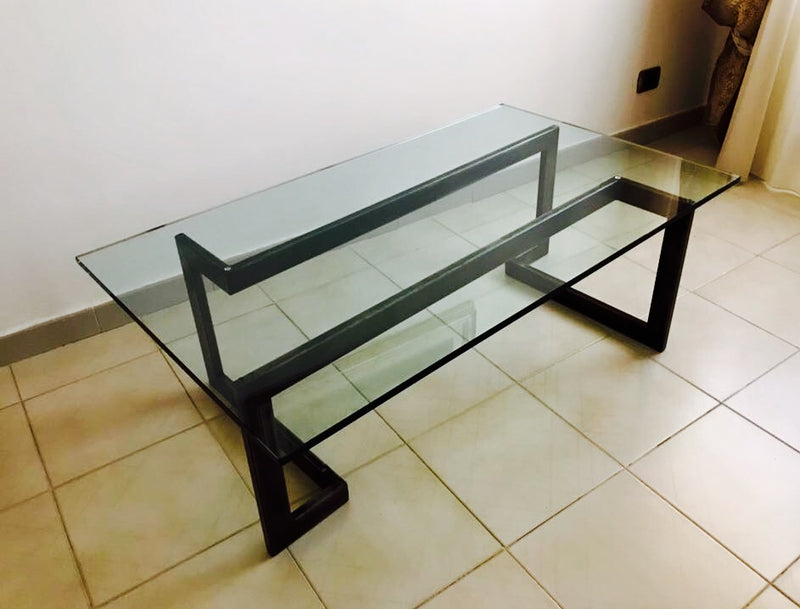 Design table made of wrought iron and glass
For a softly vintage decor of both outdoor and indoor environments, you can choose the wrought iron coffee table. Thanks to its elegant and decisive shapes, it is ideal for furnishing your living area by giving it an extra touch.
The choice of material to use is very important if you want to have a well-maintained environment and above all one that can preserve its beauty intact over time.
Wrought iron is a material that manages to combine elegance and robustness, we have enriched a splendid high-design wrought iron structure with a glass support surface.
Choose Wanos to furnish your home with a unique style.