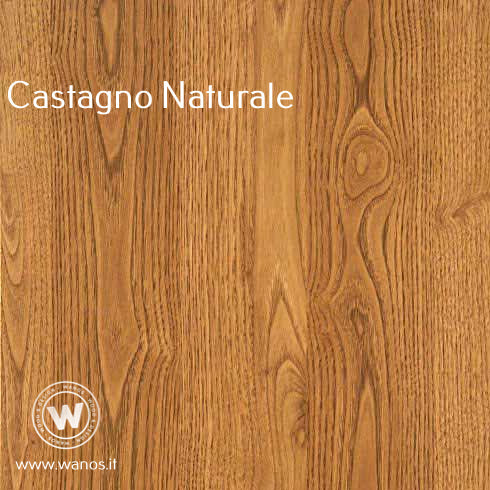 Iron-Wood vintage industrial style iron and wood bedside table.
The craftsmen of Wanos have created this bedside table entirely by hand using the right mix of solid wood and matt black iron to give a different tone to your sleeping area.
Measures :
Height 50cm
Width 40cm
Depth 40cm
Drawer size 15 cm

Choose the right Wanos design to furnish your home.