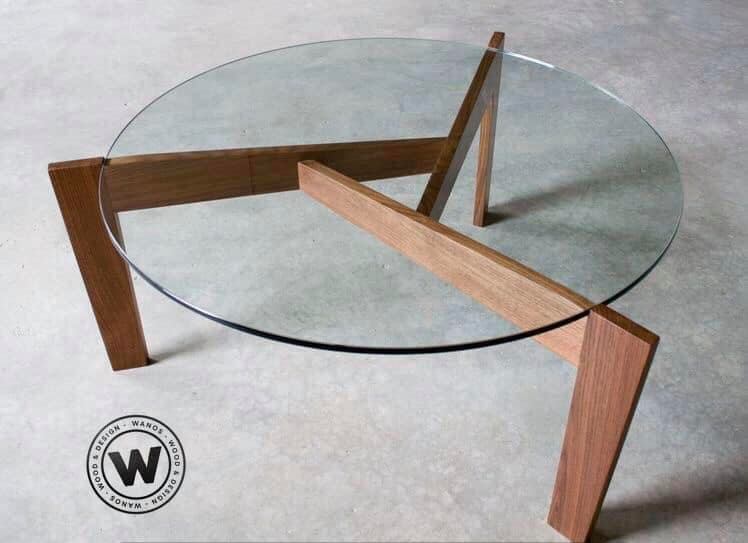 Design coffee table in wood and modern glass suitable for the living area
Wood-Glass coffee table with a modern design always with our touch of natural chestnut wood, as the main material of our furnishings.

This time we have used noble solid wood planks that have been naturally seasoned for over 10 years, crossing them to form a design support on which to place a 1 cm thick glass with a polished edge to create a splendid coffee table to furnish your living area.

The glass of the coffee table will be shipped in a wooden crate lined with industrial styrofoam and pruriball to protect it during transport.

Upon request, our craftsmen will create this wonderful custom-made coffee table.

Send your requests to info@wanos.it.

Stand out with style and furnish your home in a unique and inimitable way by Wanos.