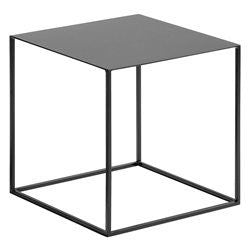 Black wrought iron coffee table with design lines, ideal hand-made bedside table
Thanks to their invaluable work, our craftsmen have created a fantastic creation in black wrought iron, a totally versatile product that lends itself to being a coffee table or bedside table.
Are you looking for a practical and functional piece of furniture? Do you want an object that can integrate perfectly into a rustic and country decor? Elegant and unique? The iron bedside table could be a must have in your home, a style detail that never goes unnoticed. Wrought iron is a material with a timeless charm, it manages to give a whole new flavor to the environment in which it is inserted.
Today the bedside table or the coffee table, the choice is up to you, it must above all satisfy the aesthetic aspect and the needs of those who own it, it must lighten the atmosphere and must be practical and functional and act as a support for your favorite book, the your alarm clock or a splendid designer lamp that you can of course choose on our site or a good coffee offered to friends.
Stand out with style and decorate your home in a unique and inimitable way by Wanos.